Tableware experts
Professional tableware that fits all
---
Our tableware for all, light, low-noise and break-resistant. Made of high-quality plastic and 100% made in Germany, looks deceptively similar to porcelain. In addition, it is completely recyclable, we are happy to take back any sorted out parts and recycle them as raw materials (circular economy). This is lived sustainability. Camping, nursery, canteen - wherever sturdy tableware is needed, we are happy to provide our products. Durable, light and space-saving stackable, it does not take up much room. And with our wide selection of designs, there is something for everyone.

Absolutely Suitable for Travels
On the road with the caravan, during a stopover on the bike tour or at a barbecue in the garden: ORNAMIN camping tableware is the perfect companion. It is easy to carry, robust and sturdy, and can be stacked easily to save space. But this is not only practical for camping. The tableware fits also well in a backpack or bicycle bag. And best of all, it doesn't break.
You can put together your own coffee to go mugs and food to go bowls in your favourite colours.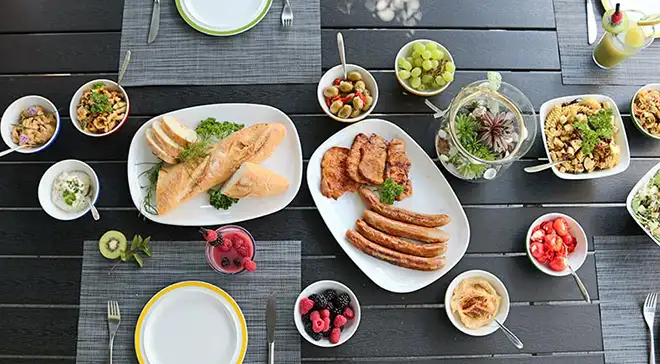 Perfect barbecue crockery
In addition to the question of what ends up on the barbecue or which barbecue is used, there is often the question of which decoration and which tableware is used for serving on the table.
For a perfect barbecue evening, the tableware should not only be practical, but also attractive and decorative. The sustainable and high-quality tableware from ORNAMIN not only combines these properties, it is also versatile, much lighter than porcelain or glass (anyone who has ever had to carry a full barbecue plate knows to appreciate every gram less) and also so break-resistant that it can survive several children's birthday parties in a row.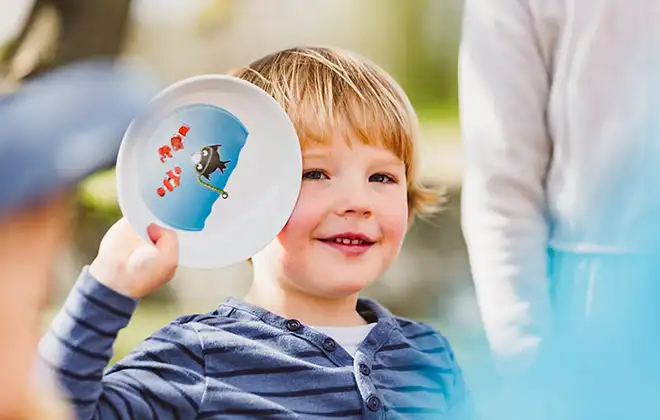 Safe tableware for children's hands
ORNAMIN children's tableware is always the right choice:
At home or in kindergarten and day care, because it makes independent eating and drinking child's play.

The weight and size of the children's plates, cups and bowls optimally adapt to the motor skills and strength of the little ones. Colourful non-slip grip cushions and non-slip rings on the undersides of plates and bowls ensure a secure hold.
Learning to drink cups help children to drink independently without missing anything, and learning to eat plates make it easier for children to spoon out food.
The ORNAMIN children's tableware made of quality plastic is safe, BPA-free and almost unbreakable.
Experience Our Reusable Tableware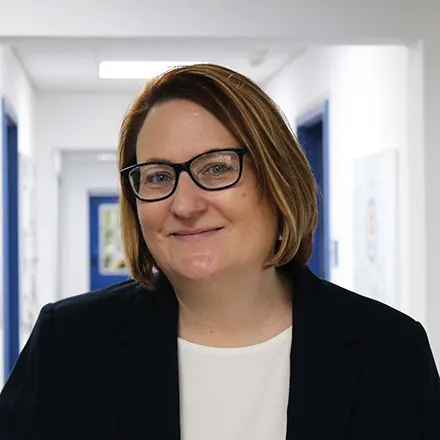 Sue Hewlett & Rosy Dillon
You are interested in our sustainable reusable tableware? We will be happy to make you an individual offer.
Sue Hewlett: +44 (0) 7376 256842
Rosy Dillon: +44 (0) 7376 256842