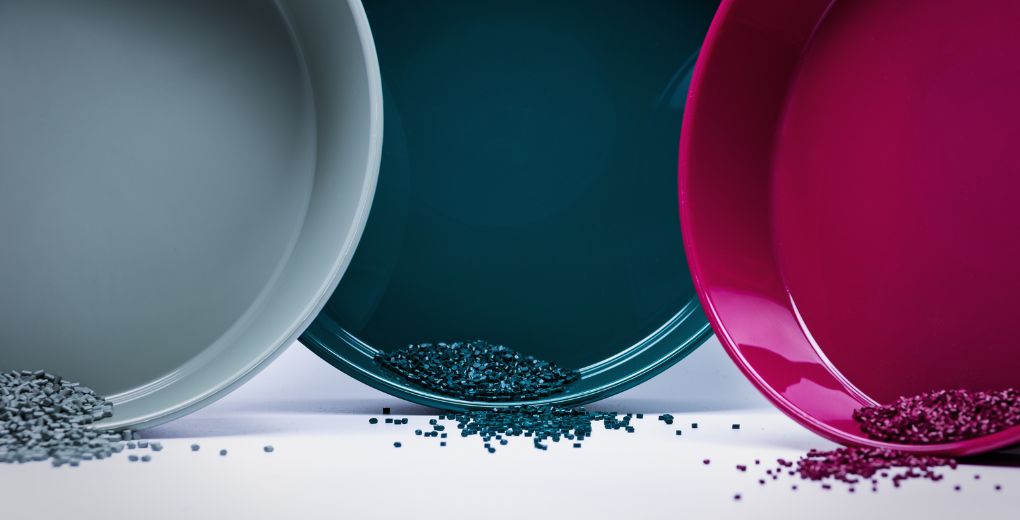 PLASTIC IS A VALUABLE RESOURCE
Sustainable plastic is not a dream, but a reality. A reality that we want to share with you.
Learn more
HONESTLY SUSTAINABLE
---
Tableware Made in Germany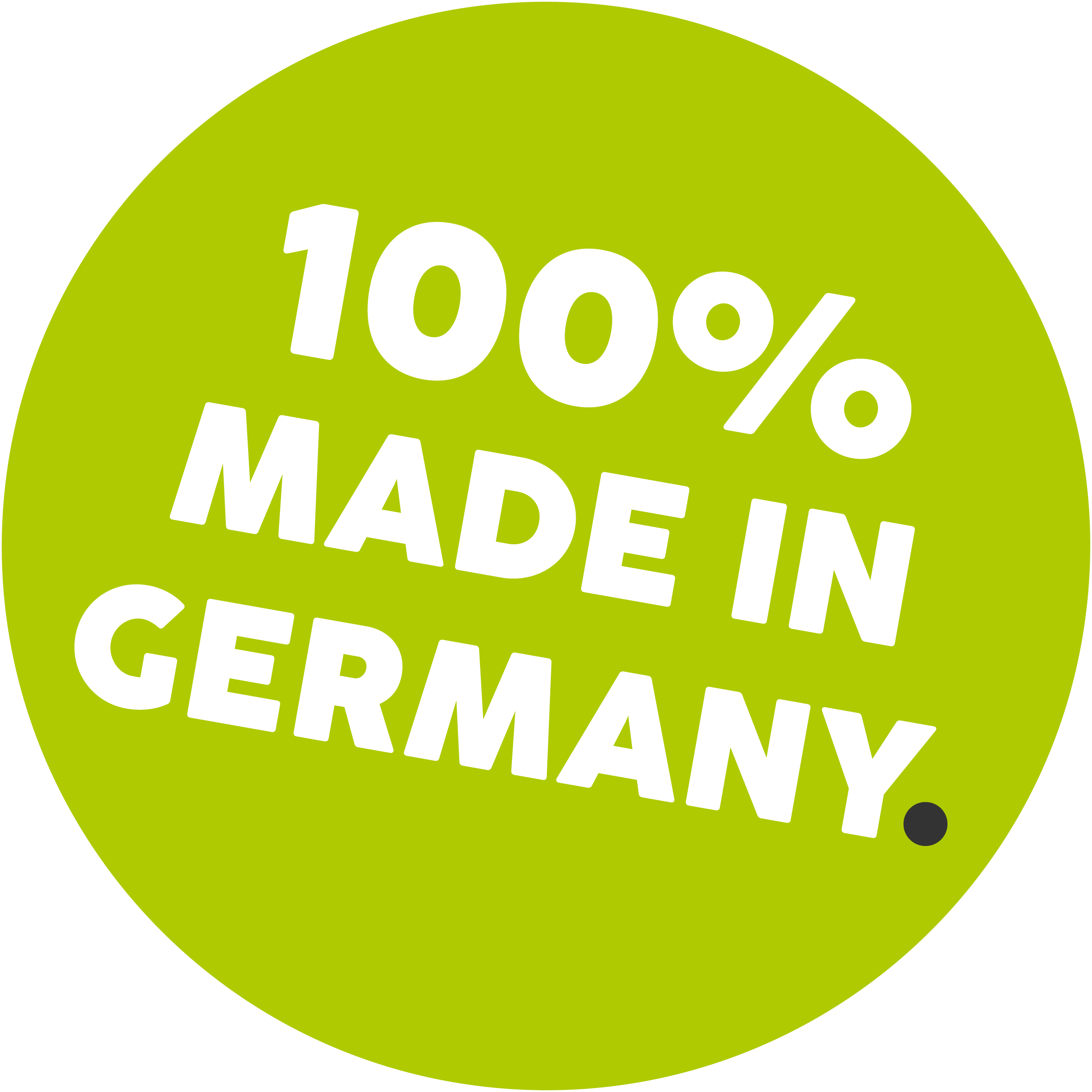 GIVE THE GIFT OF JOY
Hot drinks such as coffee or tea are a blessing for the soul, but sometimes also a challenge for the body. Often our favourite people can't enjoy them as much as we do. But with our 2-handled drinking cup, hidden tricks can prevent stigmatisation and hide restrictions. PS: Our everyday heroes make the ideal Christmas present for our loved ones.
Discover now
CAMPING IN CLASSIC STYLE
Practical & chic - The ORNAMIN tableware series in classic style combines function with a beautiful look. Extremely sturdy, particularly light and space saving stackable, the tableware is perfect for an uncomplicated camping holiday. With their chic, porcelain-like design, the plates, bowls and cups look stylish on any dining table.
Discover now
CUSTOMER FAVOURITES
---
Sustainably popular
MADE IN GERMANY FOR DECADES
As a family business, ORNAMIN has been producing high-quality plastic tableware exclusively at Kuckuckstraße in Minden/Westphalia since 1955.Eating and drinking aids with special and non-stigmatising features hidden in the design help people with physical disabilities to eat and drink independently. The ORNAMIN reusable tableware for take-away drinks or meals is available in many great colours and combinations. 2 million reusable cups and 750 thousand reusable bowls are now in use and help to avoid disposable waste. The classic ORNAMIN tableware looks like porcelain, but is made of high-quality plastic. It is popular with campers and caravanners, but is also used in event catering and canteens because it is break-resistant and durable. All ORNAMIN products are recyclable and can be reused to a large extent. As a climate-neutral and green electricity certified company, we at ORNAMIN think in cycles and work on increasing our sustainability every day. Take a look and book one of our public factory tours.