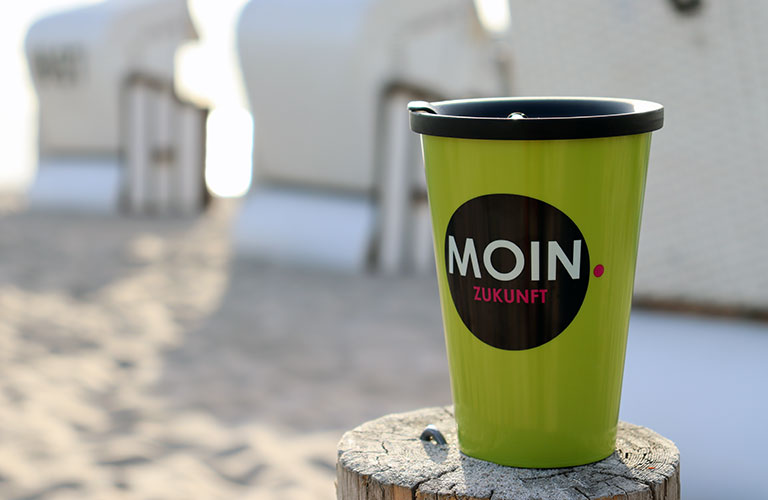 Sustainable statement
Set an example and show everyone what you care about a sustainable future. In Germany we say "Moin" or "Servus" - let your reusable cup speak for itself.
With our sustainable reusable tableware we make sure that people and our environment are better off. Intelligent eating and drinking aids, beautiful children's, camping and To go tableware 100% Made in Germany bring all people to one table.
Disposable ban is coming!
Equip your restaurant with our reusable tableware now, because the one-way ban is coming. We are reusable professionals.