TRAINING
---
Sustainably learning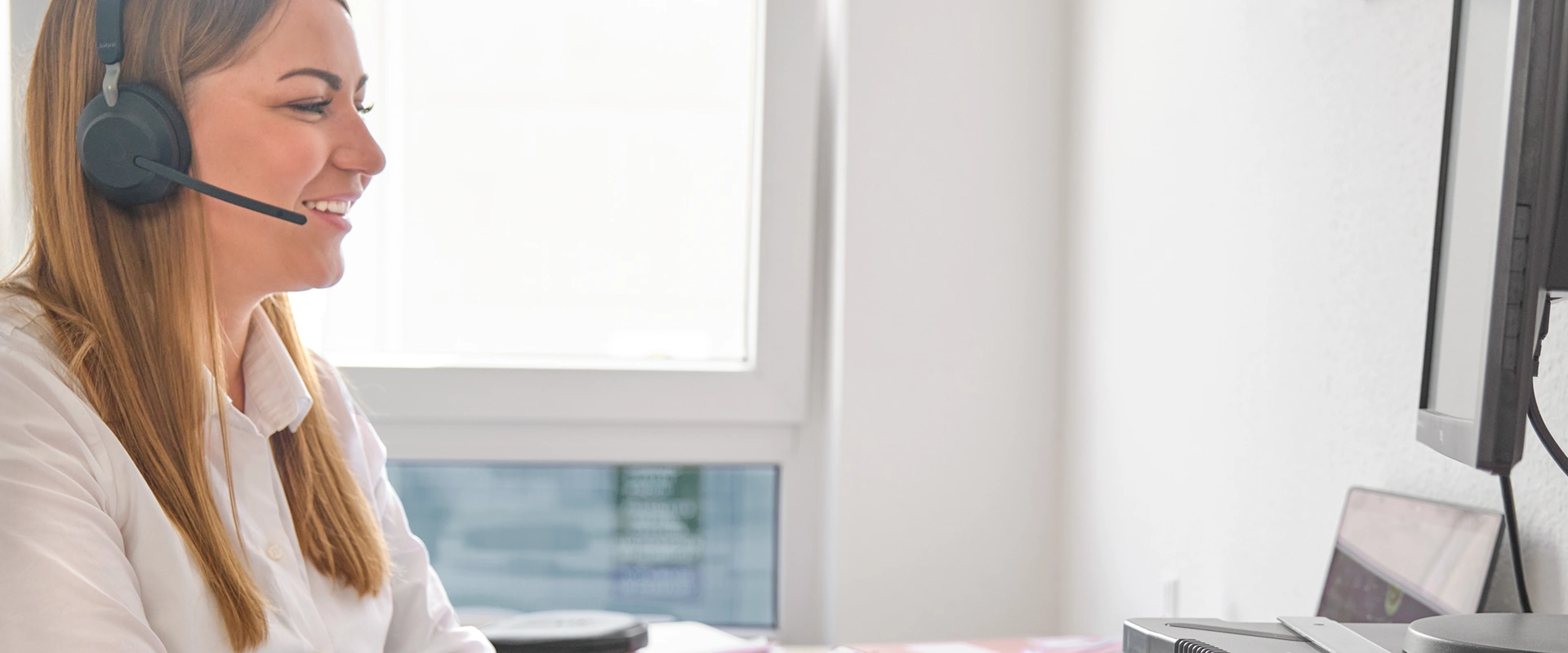 STRENGTHEN STRENGTHEN
Here you can quickly work independently and take responsibility. We don't want to bend you, but rather promote your individual potential and strengthen your strengths.
Apprenticeships
"The training as an industrial clerk is very versatile and you get a comprehensive insight into all departments of the company. You quickly get an overview of how everyone works together and how everything functions. The working atmosphere here is very informal, which is because it is a medium-sized company and you get to know all the employees personally."
Jian Nico Claaßen
Apprentice industrial clerk
"I started my training as a process mechanic at ORNAMIN in 2022. The days here are very varied and it never gets boring. I also enjoy working with my colleagues and I was well received in production here."
Alexandra Käse
Trainee process mechanic
"Hello, I'm Beyza-Nur Hasirci, I'm doing my training as an e-commerce saleswoman at Ornamin and I'm in my first year. I am happy to be part of the Ornamin family. From the very beginning I have been welcomed and valued. I am looking forward to all the experiences I will gain here in the coming years."
Beyza-Nur Hasirci
Trainee e-commerce clerk
"I started the apprenticeship as a machine and plant operator at ORNAMIN because I need movement in my job and find it exciting how products are manufactured in industry. I feel very comfortable here and the processes are well explained to me by my colleagues and if I have any questions, everyone is open to giving me help."
Darwesch Rascho
Apprentice machine and plant operator
"I really like my training at Ornamin. You get a lot of different insights here - and quickly have the opportunity to work independently. All colleagues here are very helpful - if you ever need help and working with them is a lot of fun. I think it's good to work in a young company that is sustainable and environmentally friendly."
Toni Olivia Schmidt
Trainee industrial clerk
"I am now in the second year of my apprenticeship as a process mechanic. I really enjoy the training and working together with my colleagues. I particularly like the fact that you can quickly complete tasks independently.
Naser Uka
Apprentice as process mechanic