REUSABLE PROFESSIONALS
---
Reusable tableware for every occasion
REUSABLE AT HOME
---
on the table, on the go to the office, or at the buffet
The reusable products from ORNAMIN are quite versatile. Whether on the table, on the go to the office, or at the buffet, these elegant bowls always make a good impression. Take them along, serve with them, store with them - one bowl for everything.
Discover more
REUSABLE SOLUTIONS
---
cafeteria, canteen, or restaurant
ORNAMIN is the market leader for sustainable reusable bowls, Made in Germany. Thanks to a wide range of containers, you'll find something suitable for your cafeteria, canteen, or even restaurant!
Discover more
SUSTAINABLE REUSABLE TABLEWARE
The versatile ORNAMIN reusable range is created within a closed material cycle. Products that are sorted out during production can be directly recycled in-house and used as raw material in the zero waste series. ORNAMIN also gladly accepts discarded products from customers to produce technical plastic parts. This eliminates the need for complex chemical purification processes and helps protect our environment.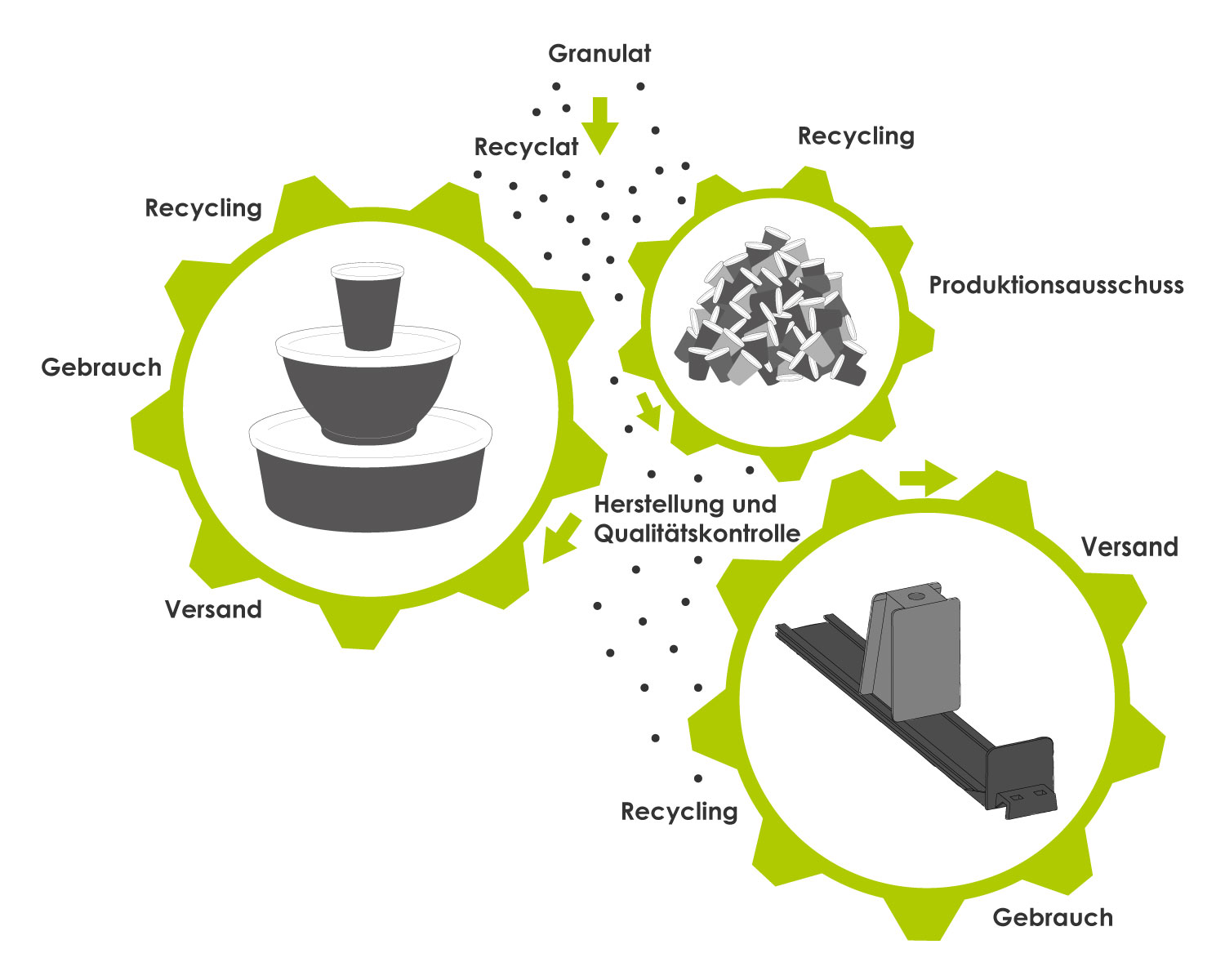 THE BENEFITS
High wall thickness and dimensionally stable
Thermally insulated, no burning yourself even without a sleeve
Stackable, thus space-saving
Leak-proof with lid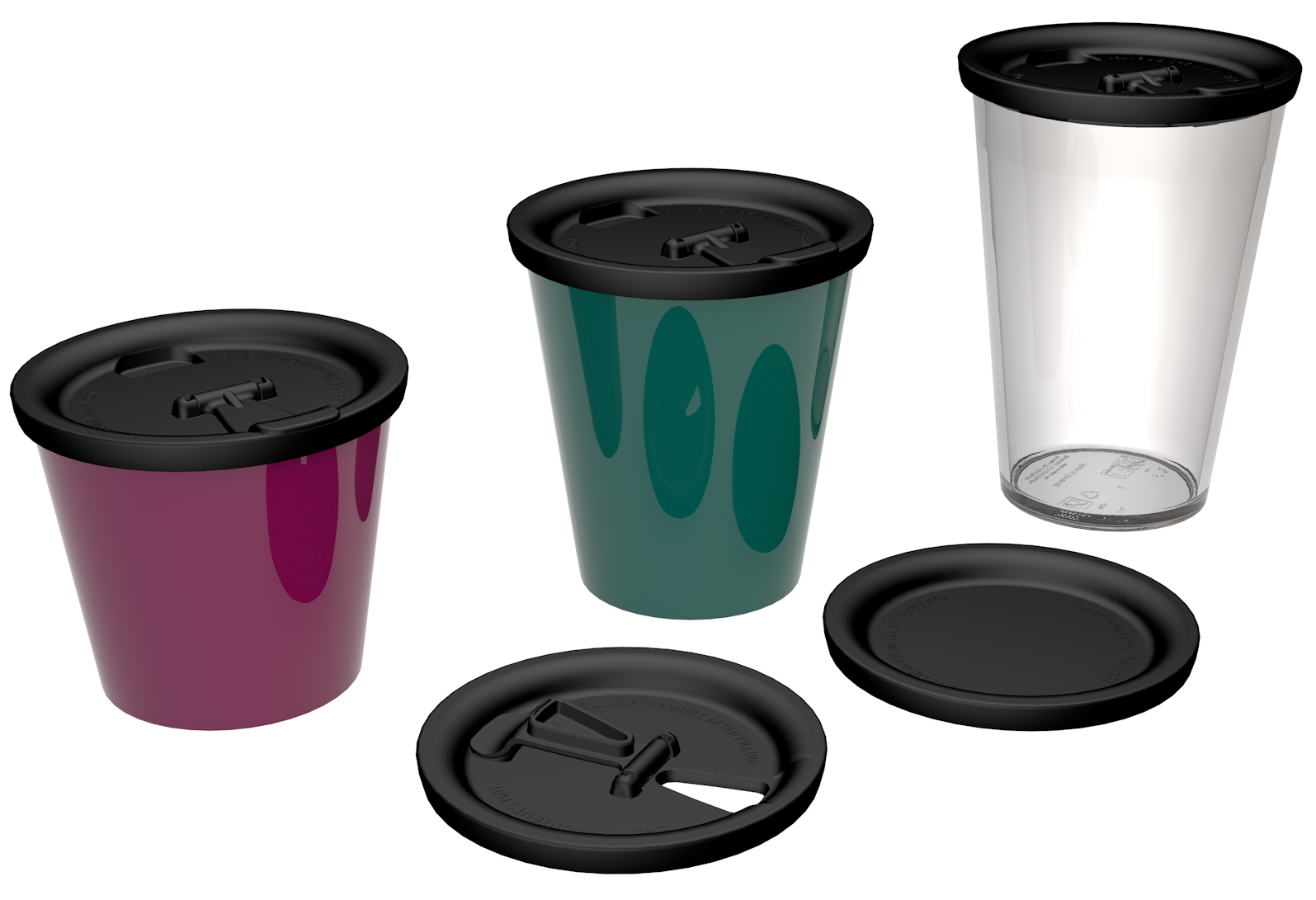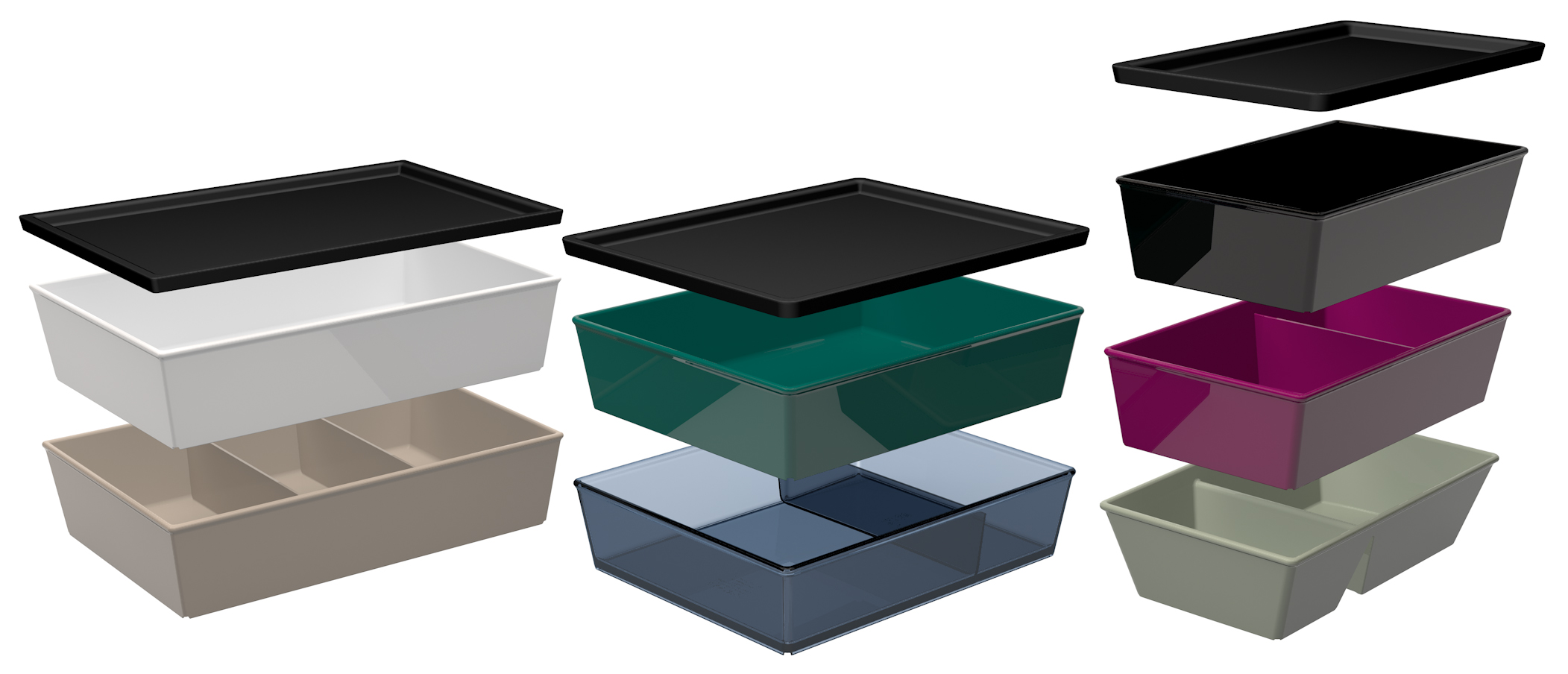 microwavable
dishwasher safe (industrial dishwasers included)
freezer-safe
can be equipped with RFID technology
high-quality design, not to be confused with disposable products
absolutely taste and odor neutral
scratch-resistant
customizable for your business
Discover products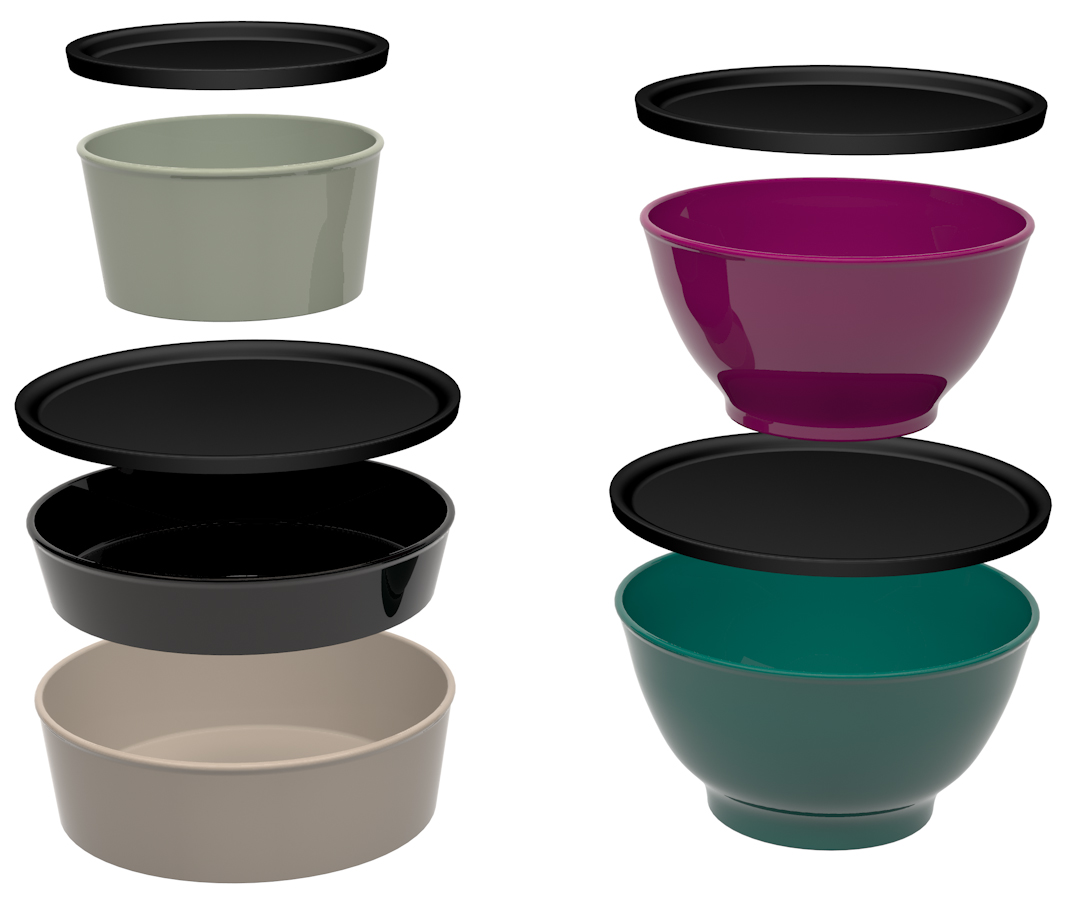 REFERENCES
Two million ORNAMIN Coffee 2GO reusable cups are now in use in over 150 cities throughout Germany. 273 student unions, companies, associations, canteens, and cafeterias use the sustainable ORNAMIN reusable solutions for food and drinks to go. We have a solution for every application.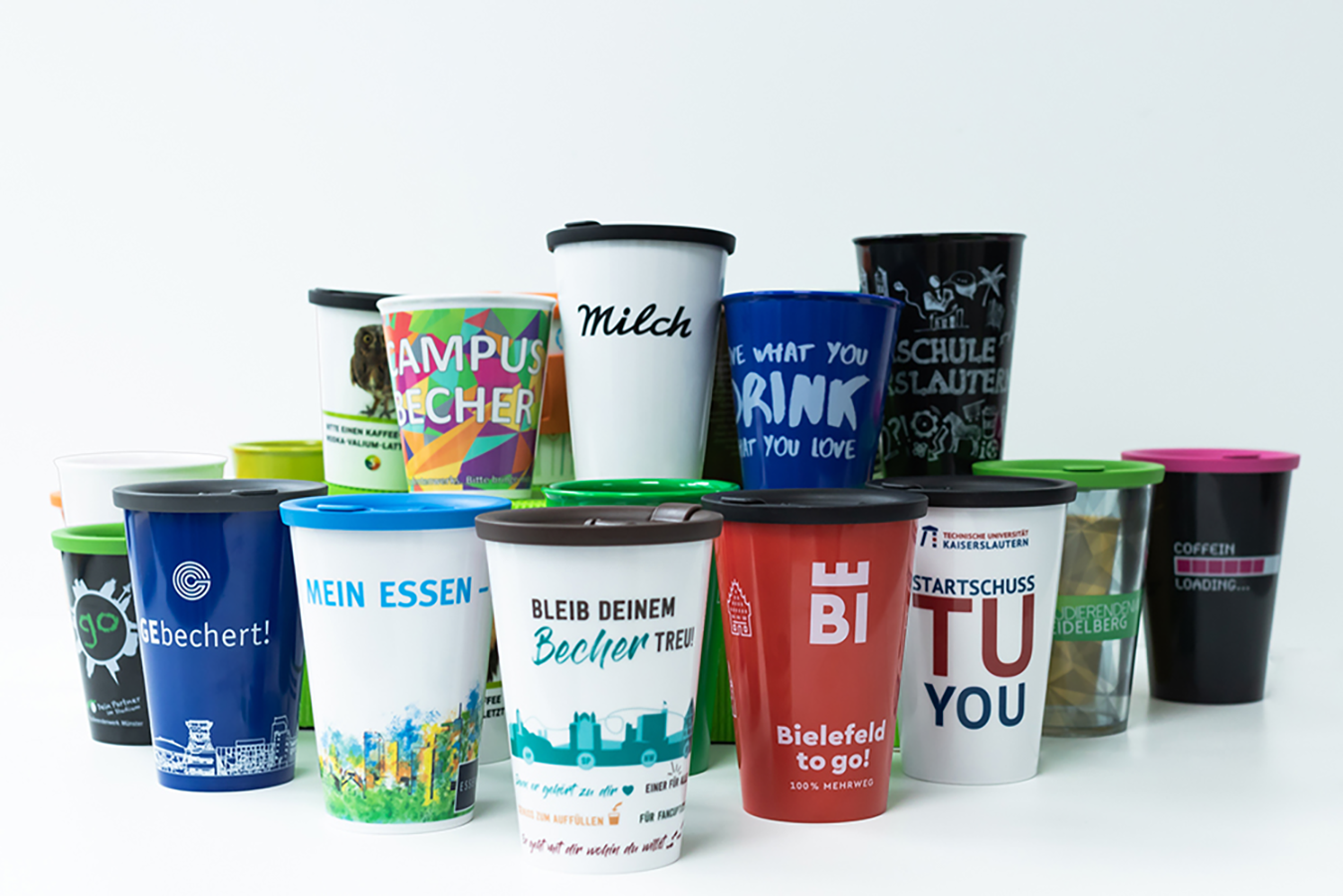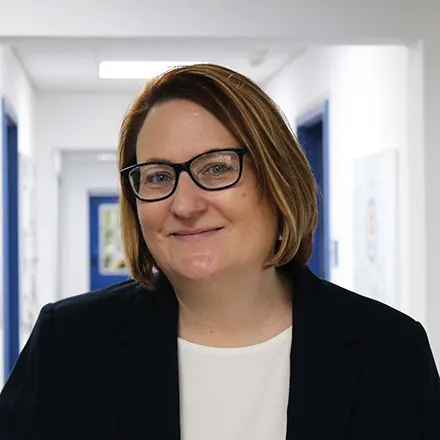 CONTACT
You are interested in our sustainable reusable tableware?
We will be happy to make you an individual offer.
Sue Hewlett, Sales Manager
+44 (0) 7376 25684