Reusable experts
---
Reusable tableware in professional use
Reusable tableware for at home and on the road
Avoid waste: One bowl for everything. #machsselbst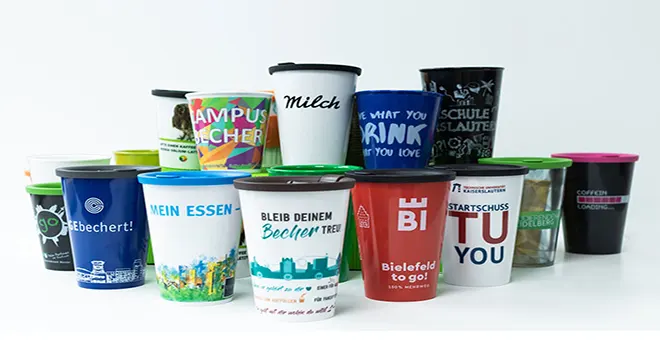 References
2 million ORNAMIN coffee 2GO reusable cups are now in use in more than 150 cities throughout Germany. 273 student unions, companies, clubs, refectories and canteens use the sustainable ORNAMIN reusable solutions for takeaway food and drink. We have a solution for every area of use.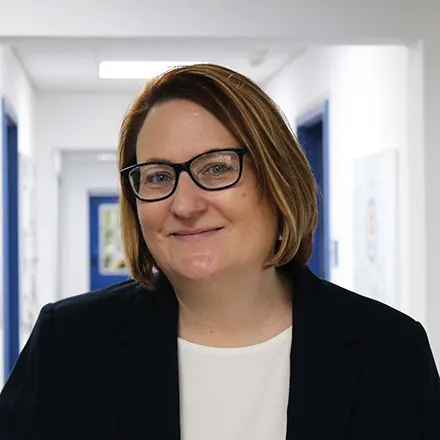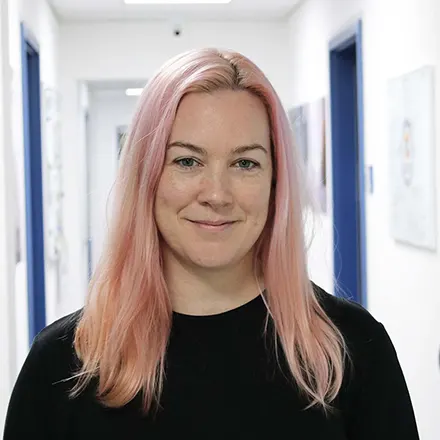 Sue Hewlett & Rosy Dillon
You are interested in our sustainable reusable tableware? We will be happy to make you an individual offer.
Sue Hewlett: +44 (0) 7376 256842
Rosy Dillon: +44 (0) 7376 256842