CAREER
---
Working sustainably
WHO WE ARE
In short: Quite a colorful bunch.
And what else…?
We are a modern, environmentally conscious family business with honest values and big goals.
With 120 employees, we are constantly working on numerous ideas at our company headquarters in Minden, many of which have already received multiple awards, all with the common objective of making the world more sustainable.
We keep up with the times and are always open to innovations and creative ideas - including yours. Of course, as long as they align with our philosophy of "Honestly sustainable".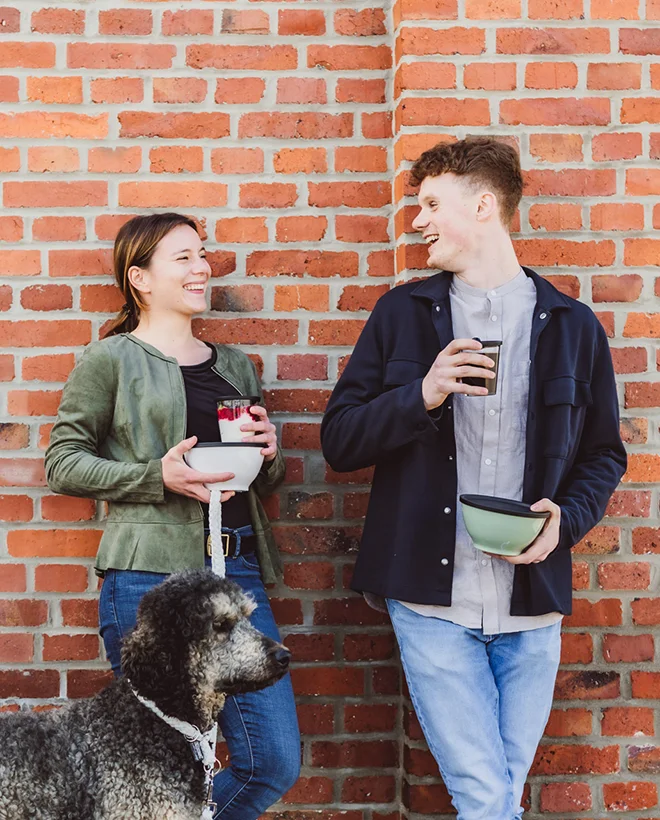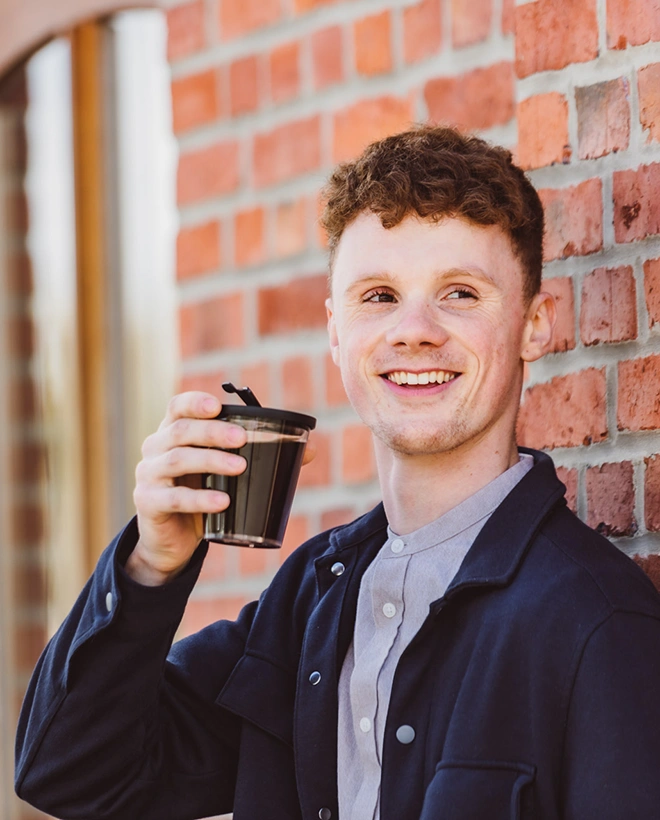 WHAT WE DO
...we do for people
Loyalty, honesty and a healthy sense of humour - these values accompany us every day - whether it's in our dealings with customers, suppliers, or our employees.
Furthermore, we are dedicated to the principle of "strengthening strengths" for our employees! This means that we foster your unique potentials, whether through training programs, seminars, or by providing support for your studies. We are always open to your initiatives and are happy to assist you in your personal development.
...we do together
Togetherness is highly valued here: We work, discuss, celebrate, laugh, lose, and win together. And we find solutions that benefit everyone, such as supporting your individual work-life balance! In recognition of our efforts, we have already received multiple "Family-Friendly Company. awards"
...we do in Minden
From production to sales, we take pride in being able to proudly label our products with the "Made in Germany" seal.

...we do for the environment
Our mission: sustainable business. In our resource-efficient production, we exclusively manufacture products with meaningful benefits and long lifespans, in line with a clean future. Our goals extend far beyond this, and we are on a good path: As part of active environmental management, we have already integrated internal recycling processes and successfully reduced our waste generation. In 2022, Ornamin was also certified as a climate-neutral company.


Join us and let's shape a sustainable world together!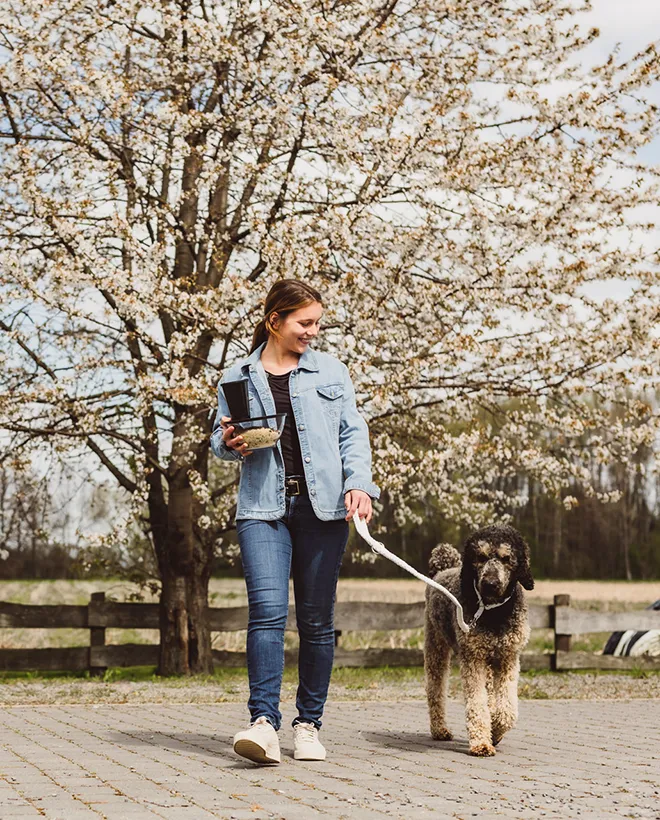 "Taking on leadership and responsibility in a young and motivated team challenges me every day. The variety and the connection to a great product make me enjoy going to work (almost) every morning."
Tom Gnieser
Head of Strategic Procurement
"Ornamin is a matter of the heart for me and more than just an employer, it's like a second family. Here, everyone gets the chance to develop themselves and take on responsibility as a young leader and actively shape the future of the company."
Elvira Nagel
Sales
"After my studies, I started at ORNAMIN as a trainee and thus had an ideal start to my professional life. I had the opportunity to get to know different areas better and then focus on my strengths."
Katja Antal
Sales
"ORNAMIN offers everyone the chance to discover their strengths and take them forward. Everyone here has an individual, colourful and perhaps unconventional path to look back on in this company. That makes ORNAMIN unique".
Kira Solinske
Head of Quality Management
"It is something special to be a part of the ORNAMIN team because the focus is not only on the employees as workers, but as human beings."
Alessa Trindade
Production Management
"Ornamin is a company that stands for values that go beyond economic success. Striving to create a successful and sustainable future makes working at Ornamin particularly exciting. And life would be boring without Ornamin."
Anne Matthes
Quality Management and Controlling
"ORNAMIN is a textbook example of a family-owned company. For over 60 years, we have been putting people at the center - both as customers and as employees. That's why I am proud and wholeheartedly consider myself an Ornaminer."
Sören Müller
Finance, HR & IT