FACTORY TOURS
---
Discover sustainable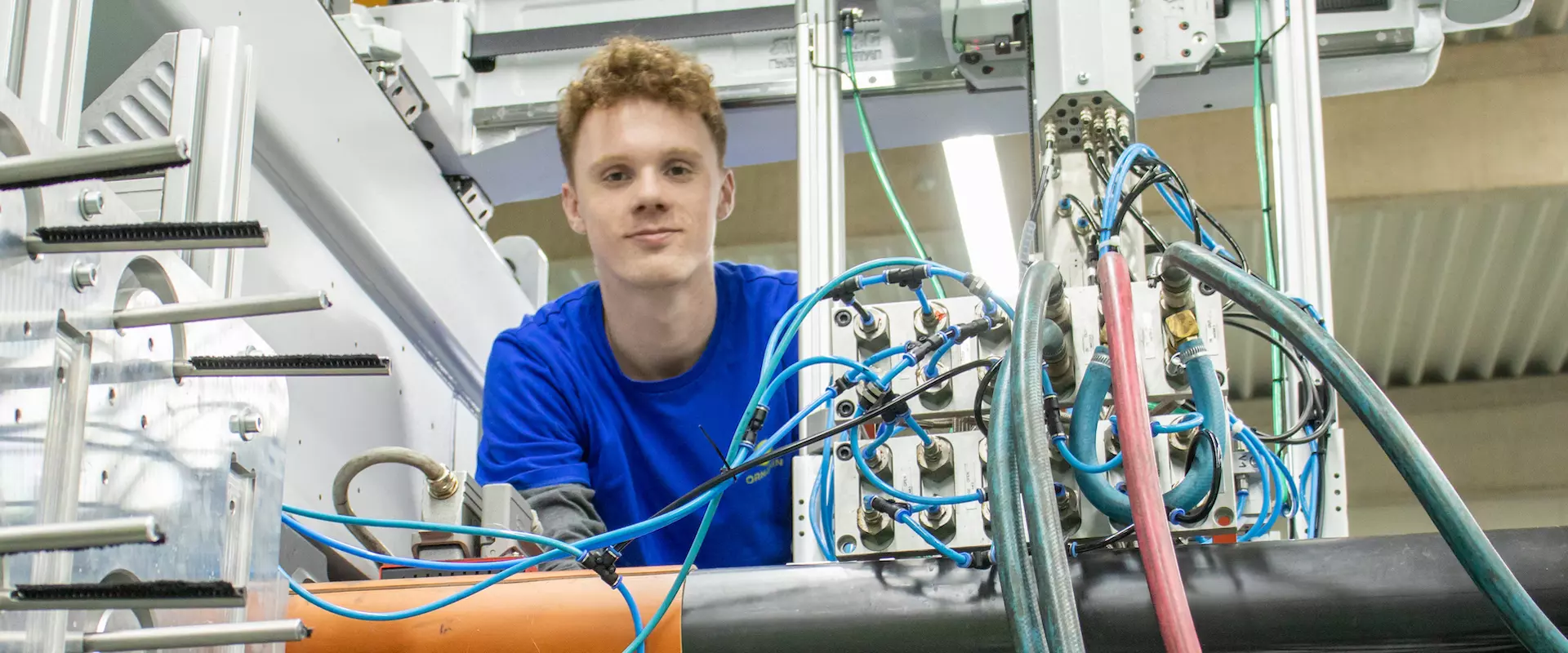 100% MADE IN MINDEN
See for yourself. Book a public factory tour and see our production live on site. If you would like to visit with a group, please feel free to book an individual appointment.
CONTACT
Do you have any questions about factory tours?
Your ORNAMIN contact person
Annina Weier, Sales & Marketing
+49 (0) 571 88 80 8-67
a.weier@ornamin.com
FACTORY TOURS AT ORNAMIN
Take a look behind the scenes of the production of sustainable ORNAMIN tableware and convince yourself of the quality on site. As a family business, ORNAMIN has been producing 100% Made in Germany at its sole location in Kuckuckstraße in Minden since 1955. The factory tour is an exciting and informative event where interested visitors can observe how a product is created, packed, stored and shipped. Normally, consumers only get to see the products when they have already been produced and are on the shop shelves. A factory tour, on the other hand, is a look behind the scenes for the visitor. During the factory tour, you will learn a lot about manufacturing processes and materials used, the production facilities and quality control. You will also get an insight into our recycling concept. See for yourself, we live honest sustainability.