Contact
---
Need help? We are here for you!
Do you have questions about our reusable products? Maybe you care for a relative and would like to know more about our eating and drinking aids? Maybe you're an educator looking for sustainable reusable tableware for your nursery? Maybe you're a caterer and want to set up your own reusable system, but don't know how. Or you have a question about your order or a completely different concern. Whatever it is, we are happy to help.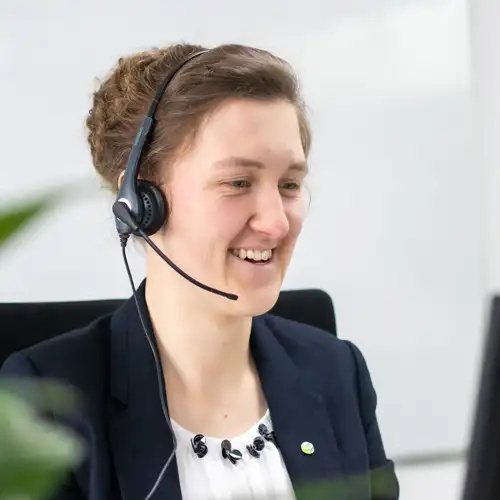 ORNAMIN Customer service
Free service number (within UK)
T: +44(0)121 667 6279
team@ornamin.co.uk
Mon- Thur 9am - 5pm
Fri 9am - 3pm
Feel free to contact us quickly and easily via our
Contact form
You are also welcome to use our contact form. Then your enquiry will immediately reach the right contact person. We will get back to you as soon as possible.