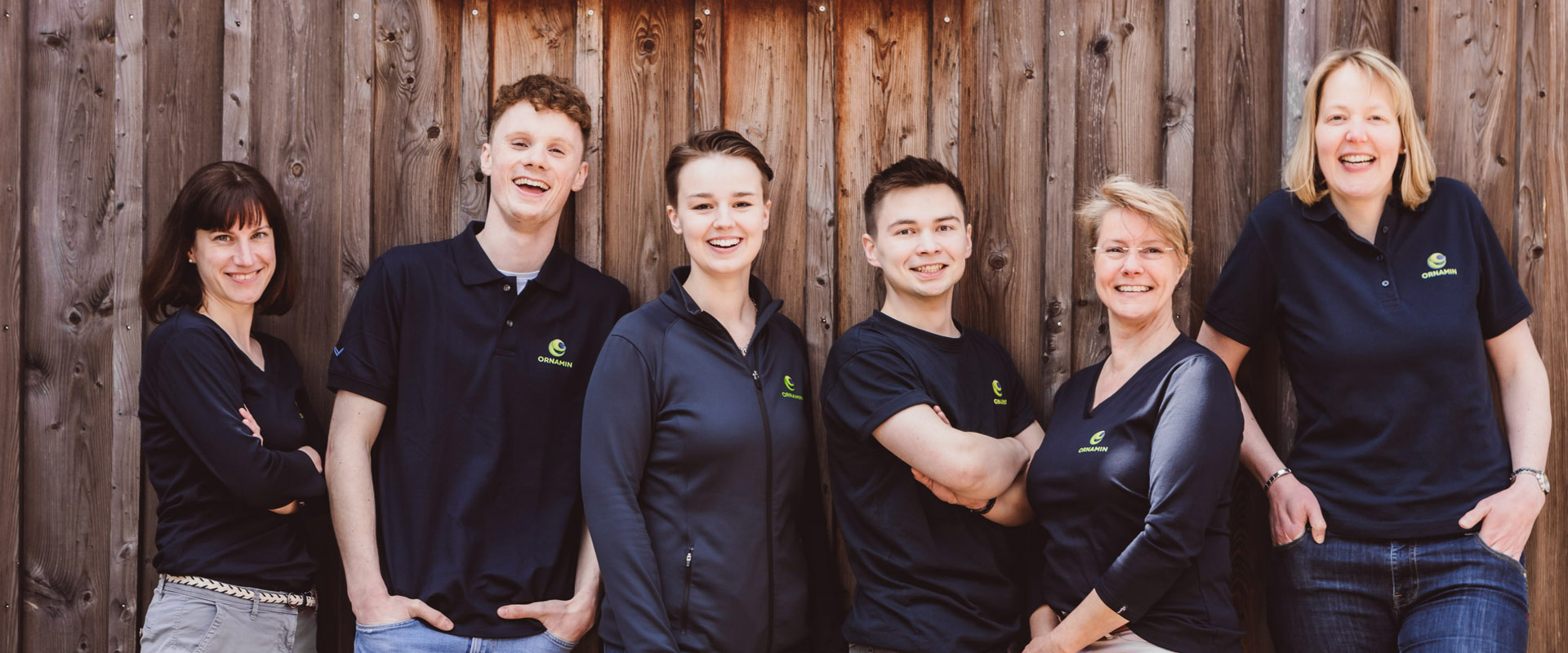 Corporate
---
What We Do, We Do for People.
ORNAMIN is a modern family business. We exclusively produce sustainable reusable products with meaningful, additional benefit. We work in an ecologically and ethically sustainable way, produce in a resource-saving way and 100% Made in Germany. With smart reusable products, we want to make a lasting difference to people's lives, make people feel better and leave a slightly cleaner world to our children and grandchildren.
"Im einem jungen und motivierten Team Führung und Verantwortung zu übernehmen, fordert mich täglich auf ein Neues. Die Abwechslung und der Bezug zu einem großartigen Produkt, lassen mich (fast) jeden Morgen gerne zur Arbeit fahren."
Tom Gnieser
"Nach meinem Studium habe ich bei ORNAMIN als Trainee angefangen und hatte somit einen idealen Start in das Berufsleben. Ich hatte die Möglichkeit verschiedene Bereiche näher kennenzulernen und mich dann auf meine Stärken zu fokussieren."
Katja Antal
"Ornamin ist für mich eine Herzensangelegenheit und mehr als nur ein Arbeitgeber, eine zweite Familie. Hier erhält jeder die Chance, sich selbst zu entwickeln und als junge Führungskraft Verantwortung zu übernehmen und die Zukunft des Unternehmens aktiv mitzugestalten."
Elvira Nagel
"Ornamin ist ein Bilderbuch-Familienunternehmen. Seit über 60 Jahren inhabergeführt, steht bei uns der Mensch schon immer im Mittelpunkt - als Kunde und als Mitarbeiter.
So haben wir auch schon viele Preise gewonnen, für unsere innovativen und nachhaltigen Geschirrprodukte für die ganze Familie genauso wie für unsere familienfreundliche Unternehmenskultur, die auf jede Lebenssituation eingeht.
Deshalb bin ich gerne und mit ganzem Herzen ein Ornaminer!"
Sören Müller
"ORNAMIN bietet jedem die Chance, seine Stärken zu entdecken und diese voranzubringen. Jeder hier hat einen individuellen, bunten und vielleicht unkonventionellen Weg, auf den er in diesem Unternehmen zurückblicken kann. Das macht ORNAMIN einzigartig"
Kira Solinske
"Es ist etwas Besonderes ein Teil des ORNAMIN-Teams zu sein, weil die Mitarbeiter von ORNAMIN nicht als Arbeitskraft im Mittelpunkt stehen, sondern als Mensch."
Alessa Trindade
Management
Flat hierarchies and great creative freedom characterise the working environment at ORNAMIN. Get to know the extended management.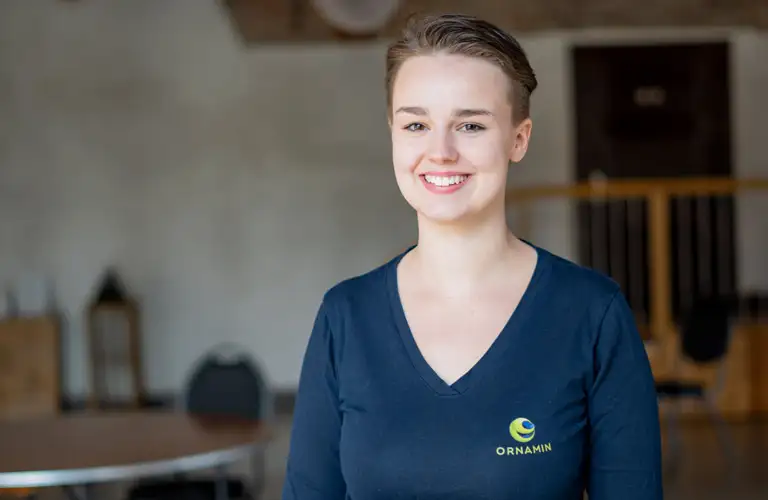 News
In the ORNAMIN Press Centre you find current press releases, pictures and videos about ORNAMIN. For further information, interview requests or product images please contact us. The material is not released for commercial purposes. If no other reference to the source is given, please use ORNAMIN as the image source.
Awarded Innovations
---
The awards for family friendliness, social commitment, sustainability and innovative products fill us with pride. Our innovative reusable tableware has already received numerous design awards, including the red dot design award, iF product design award and universal design award.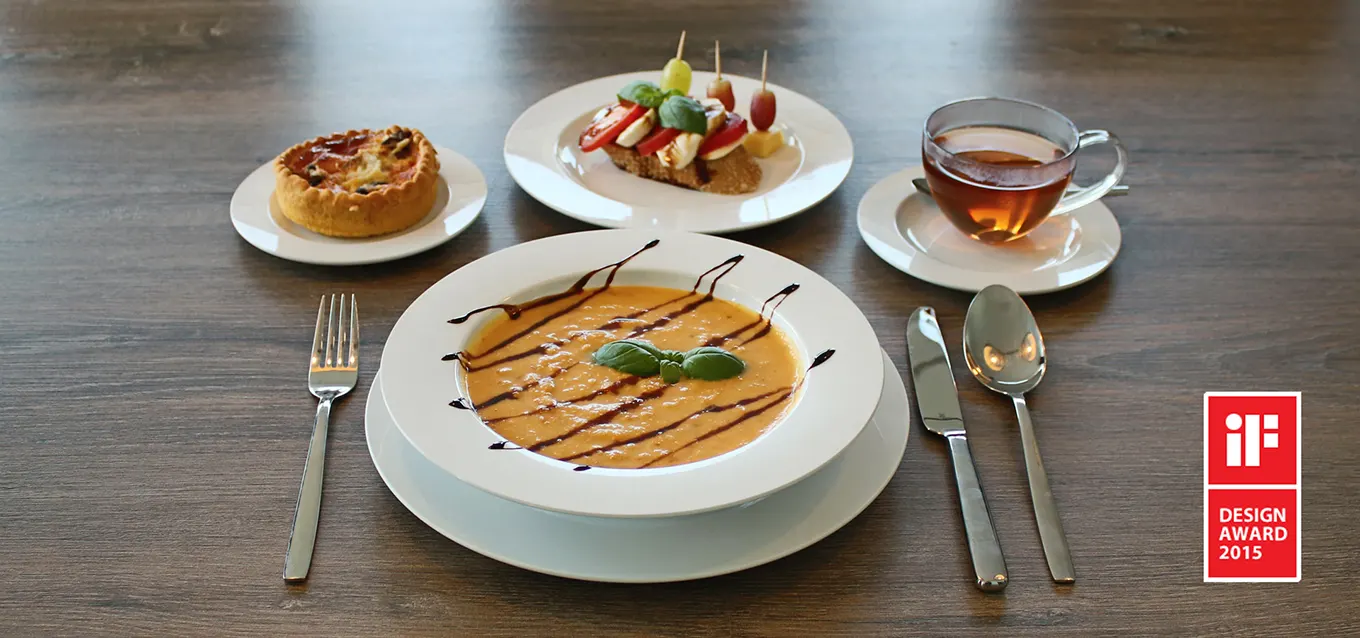 Locations
---
At home in Germany, on a worldwide mission to make life easier and more beautiful in Europe, Australia, Canada and Japan.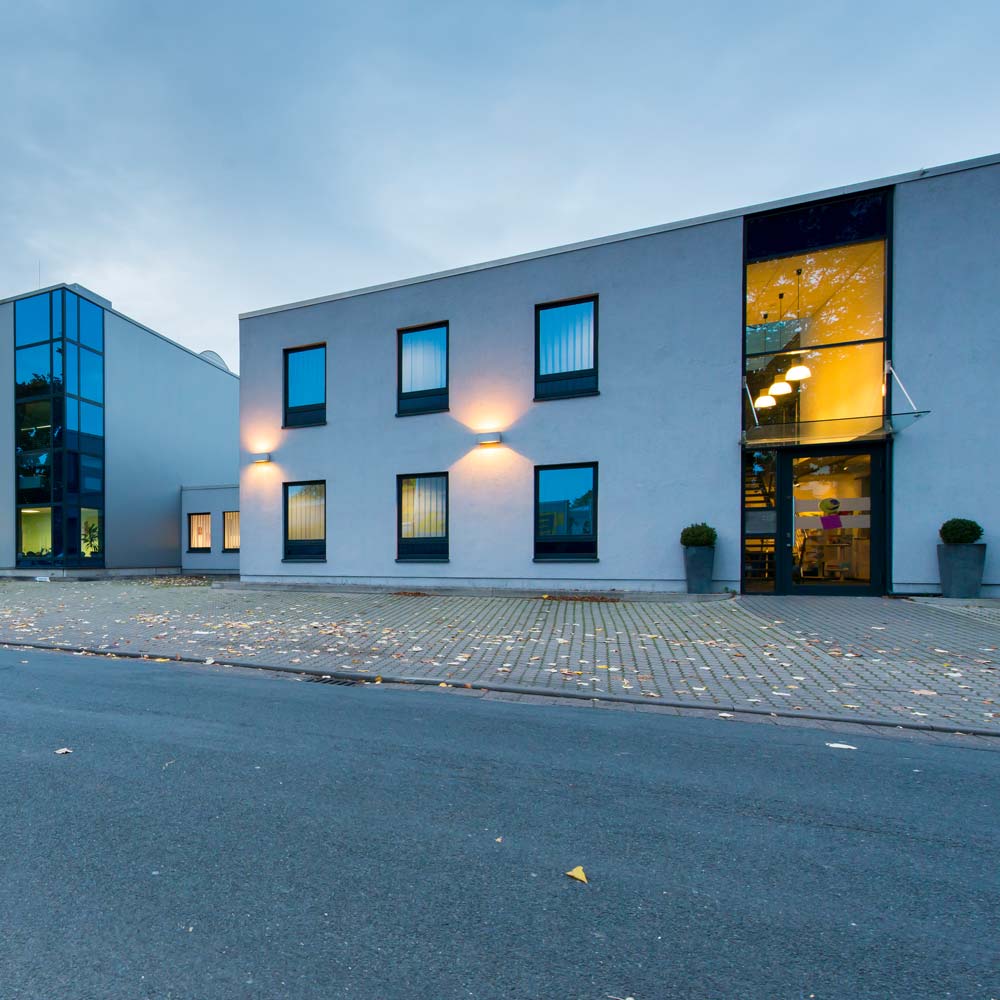 Company head office
Production & Administration in Minden (Westf.)
Factory outlet
Kuckuckstr. 20a-24, 32427 Minden
T: +49 (0) 571 88 80 8-99
Opening hours:
Mo. – Fr. 9:00 – 18:00 Uhr
Sa. 10:00 – 14:00 Uhr
UK
UK-Office in Birmingham (UK)